Brief Introduction
Beijing Perfect Family Hospital was founded in 2006 approved by the National Health and Family Planning Commission and Beijing Municipal Health and Family Commission providing premium, personalised medical services including artificial insemination by husband (AIH), invitro fertilisation and embryotransfer (IVT-ET), and intra-cytoplasmic sperm injection (ICSI)etc. The advanced techniques and laboratory standard control ensure the safety and quality of all medical procedures.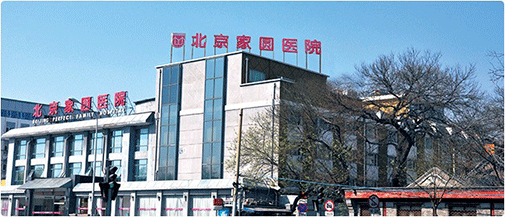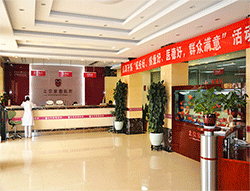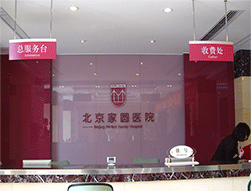 Assisted Reproductive Technology
The Reproductive Medical Centre of PFH has always been in a competitive position in the field of assisted reproduction based on advanced techniques and authoritative expert team. We mainly carry out artificial insemination by husband (AIH), in vitro fertilisation and embryo transfer (IVF-ET) and intracytoplasmic sperm injection (ICSI). Our clinical president is Dr. Liao who studied in China's leading authority Xiangya Hospital's ART center, Prenatal Diagnosis Center, National Key Laboratory of Medical Genetics and abroad in Monash IVF center.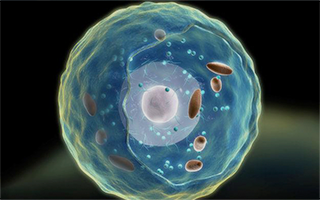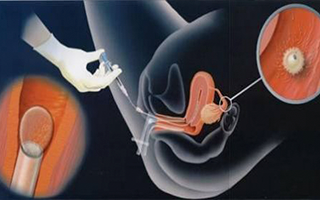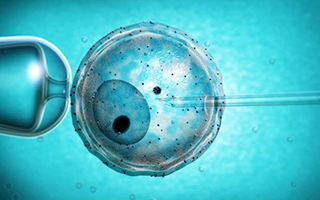 (IVF)

(AIH)

(ICSI)

More Assisted Reproductive Technology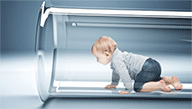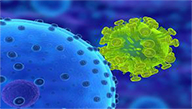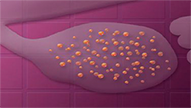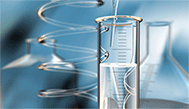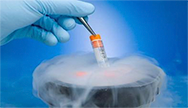 Assisted incubation technology
Freezing resuscitation technique
Immature egg in vitro maturation (IVM)
Blastocyst culture
Frozen embryo transfer